Dolapo's Journey
Dolapo's journey to Wondermed provided them with a new understanding of their anxiety and the ability to release it.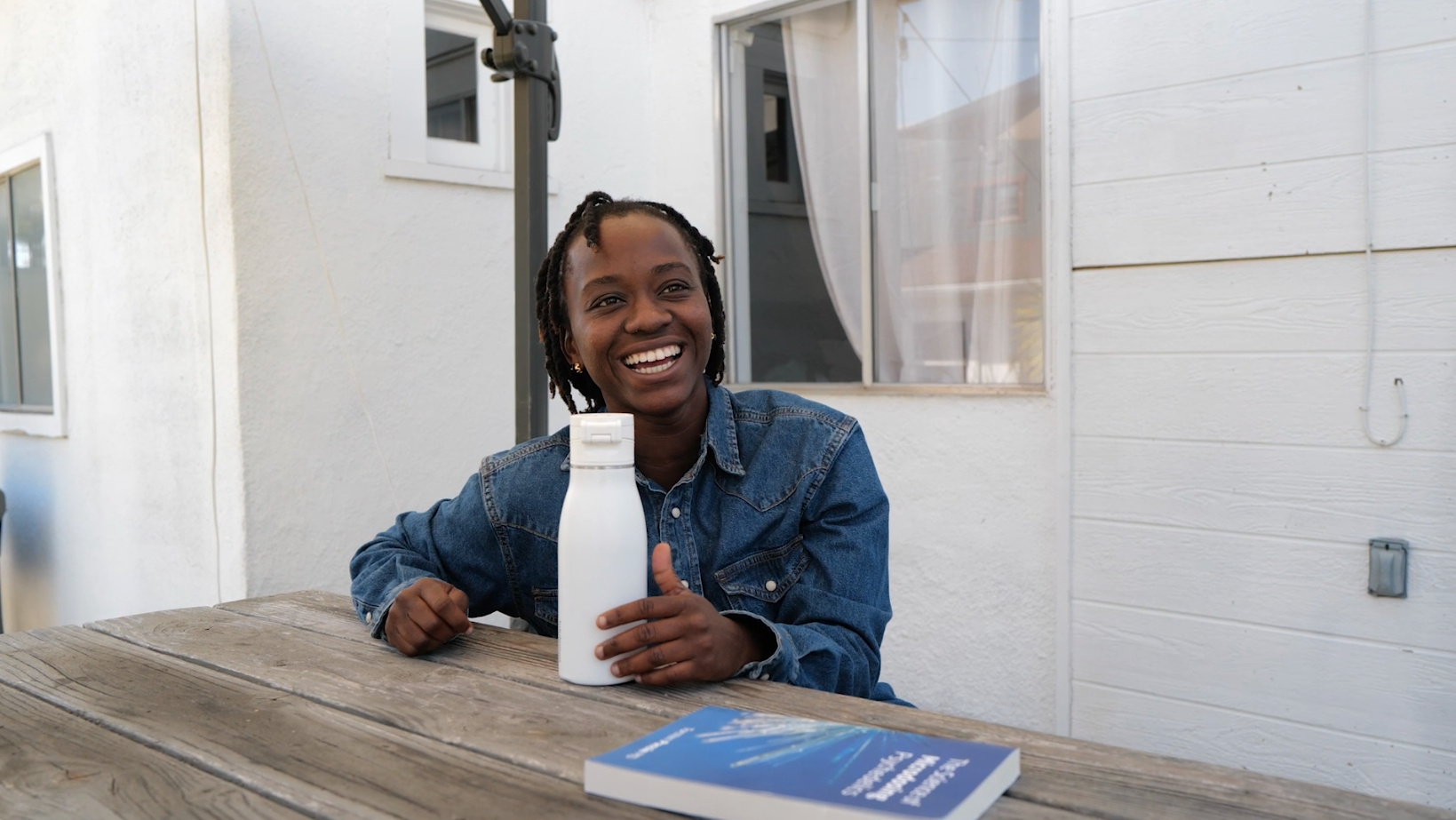 ---
Meet Dolapo
Dolapo is a legal assistant, who came to us with the want to understand their anxiety.
Dolapo explained to us how well they were at masking the inner turmoil they experienced but never allowing it to seep into their daily life. It actually took them a long time to realize that they experienced anxiety because they got so skilled at masking. This high-functioning anxiety was something that began showing up more and more as they got closer to completing their degree and planning their next steps.
They felt they had nothing to lose, and throughout the sessions, using the 28 Days of Wonder, listening to the prompts, and journaling, they felt  "a sense of inner peace [they] don't often feel" and that they were excited to keep releasing and opening with their sessions.
It was as if they could see everything laid out in front of them, process it, understand what was going on, and then release it.
---
Discover a new way to heal your anxiety and depression.
Check your eligibility to see if clinical at-ketamine treatment is right for you.