Enhance Your Ketamine Journey with Diverse Playlists from Additional Platforms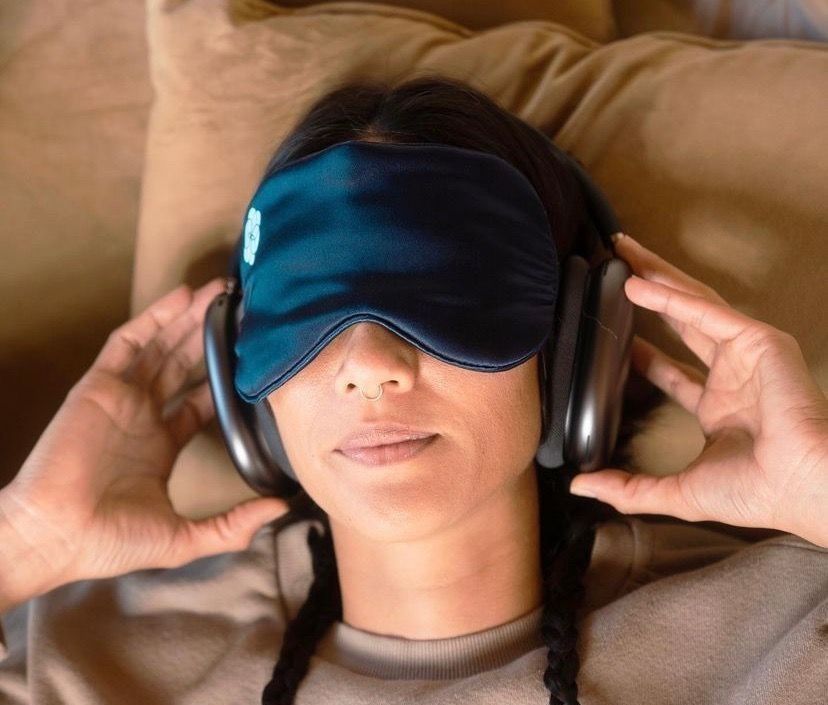 Unlocking the Potential of Music in Your Ketamine Journey
Ketamine-assisted therapy has been gaining popularity as a transformative healing experience for those struggling with depression, anxiety, PTSD, and more. At its core, ketamine therapy is about self-discovery, introspection, and healing. But what if we told you that the right music can enhance this journey even further? In this guide, we'll explore playlists from various platforms that will elevate your ketamine experience.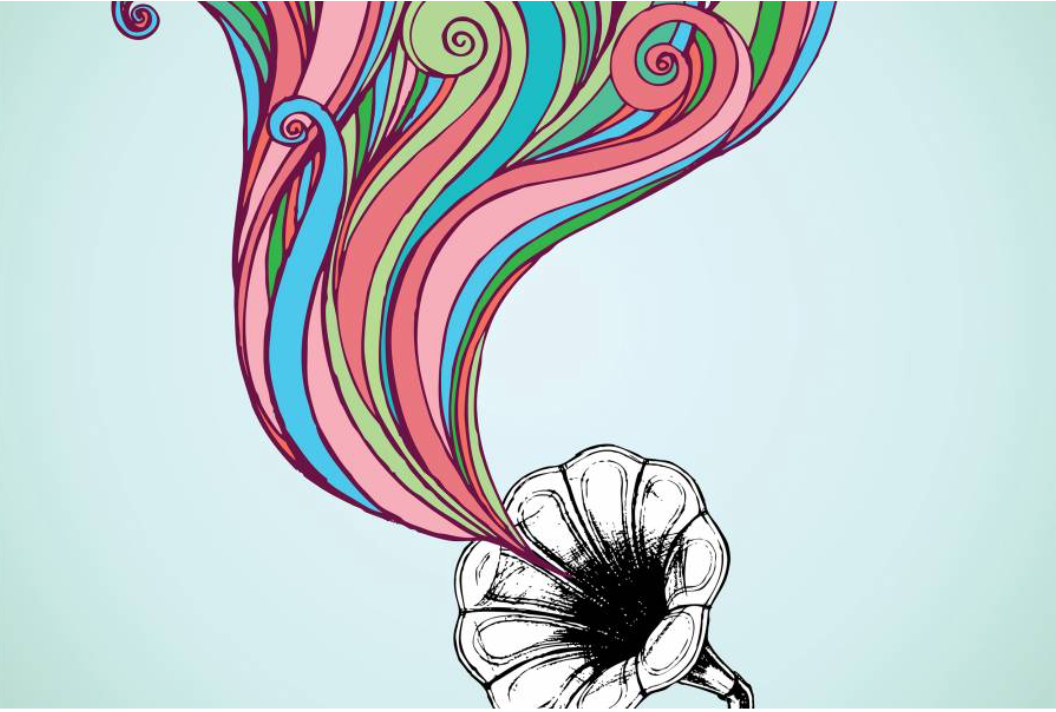 Spotify Playlists for Ketamine Sessions
Spotify, one of the most popular music streaming platforms, offers a treasure trove of playlists curated specifically for therapeutic purposes. Keywords such as "ketamine playlist," "psychedelic therapy", "psychedelic playlist", "healing music," "mindful journey" or "Johns Hopkins" can lead you to a plethora of playlists designed to complement your session.
[Spotify playlist 1: https://open.spotify.com/playlist/5KWf8H2pM0tlVd7niMtqeU?si=6ZrLpDB9TuCYT0rT20FXIQ&nd=1]
[spotify playlist 2: https://open.spotify.com/playlist/2mT6LpOU4ipJ0BkoCigAiw]
YouTube Playlists: A Visual and Auditory Experience
YouTube is not just for videos; it's a goldmine of music playlists as well. Enter keywords like "ketamine healing music", "psychedelic ambiance", "visual music", "immersive music" or "transformative music" to find playlists that combine soothing visuals with transformative music. These visual elements can add a unique dimension to your experience.
[youtube playlist: Mellow Psychedelic Journey - Calming & Beautiful (1 HOUR, NO ADS DURING VIDEO)]
The Depth of SoundCloud
SoundCloud, a platform known for its independent artists and unique tracks, offers a wide array of music suitable for ketamine therapy. Use keywords like "ambient healing music" or "SoundCloud ketamine journey" to find hidden gems that may not be available on mainstream platforms.
[SOUNDCLOUD MUSIC LINK: https://soundcloud.com/sarahmyers/sets/music-for-ketamine-psychedelic]
Apple and Amazon Music
For those subscribed to Apple Music or Amazon Music, you can explore the selection of therapeutic playlists available on these platforms. Using keywords such as "ketamine playlist" "healing sounds," "tidal healing music" or "premium music therapy" you can access high-quality music options that cater to your needs.
[AMAZON MUSIC LINK: https://www.amazon.com/dp/B09CV1SJH4/ref=cm_sw_r_apan_MNK3DDD2GKJ3SANWHNYH]
The Art of Curating Your Own Ketamine Playlist
While using existing playlists can be convenient, creating your own playlist tailored to your unique needs and preferences is an excellent option in ensuring it resonates with you at a profound level. When curating your own playlists it is highly recommended to select neutral-sounding, ambient music with no vocals.
Finding the Right Playlists for Your Journey
The key to a successful ketamine journey is finding the right playlist that aligns with your intentions. Whether it's Spotify, YouTube, SoundCloud, Apple Music, or Amazon, the power of music can make a significant difference in your experience. Experiment with different playlists, and allow the music to guide you on your path to healing and self-discovery.