Wondermed's Mental Health Telemedicine Practice Expands to Four New States
At-home clinically prescribed oral ketamine treatment for mental health is now available in 11 states including: Arizona, Colorado, Oregon, and Utah!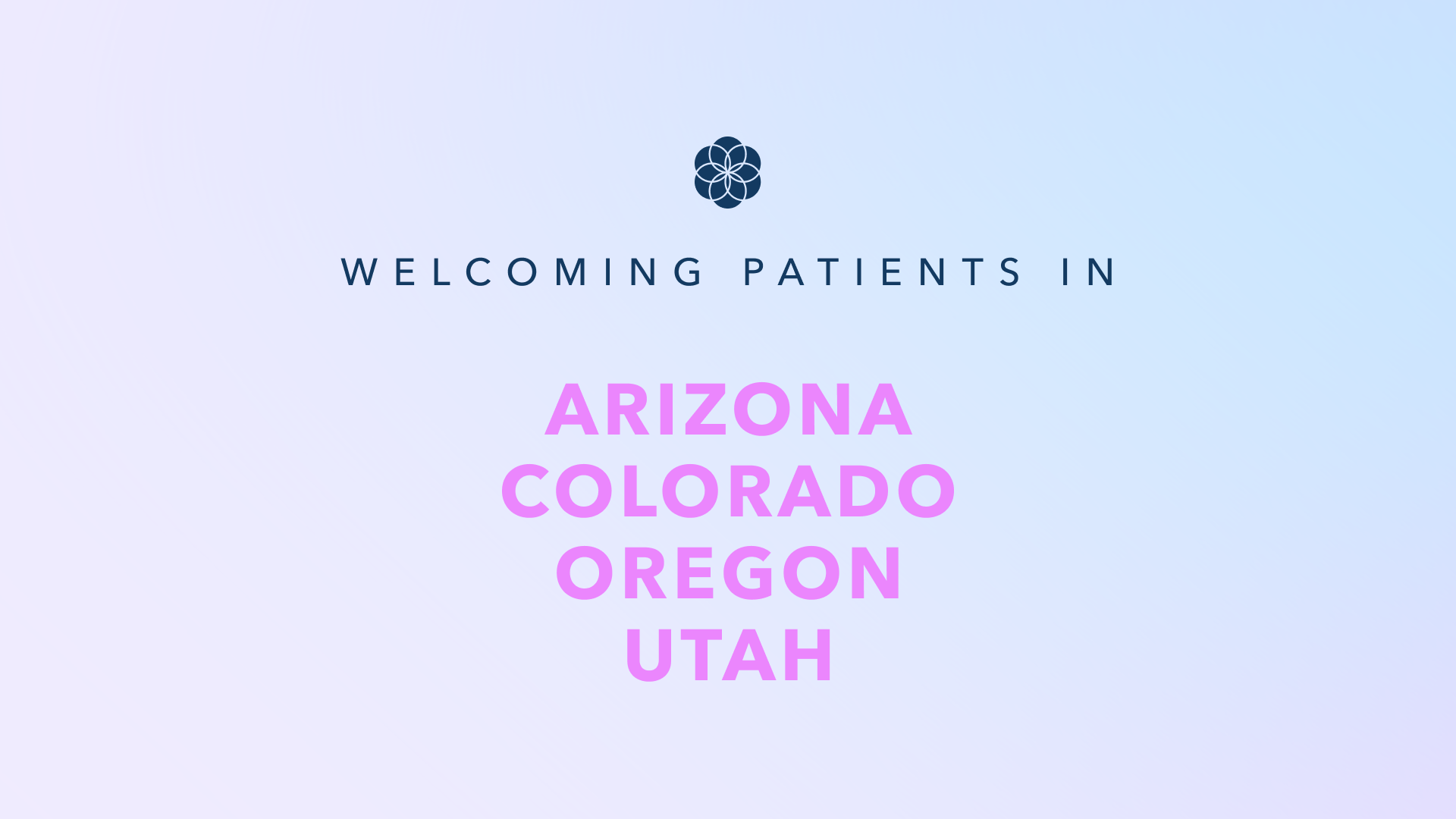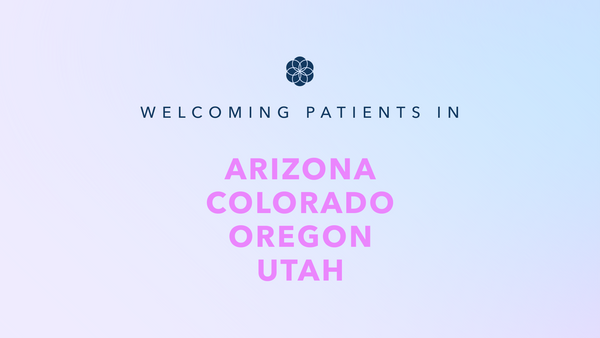 Wondermed is committed to expanding access to our at-home, clinically prescribed, low-dose ketamine treatments for mental health conditions such as anxiety and depression.
Today, we're excited to announce the Wondermed treatment program will be available in four new states: Arizona, Colorado, Oregon, and Utah.
Access to Wondermed's unique telemedicine platform and to our care-team of licensed physicians is now available to patients in the following states:
Arizona
California
Colorado
Florida
Nevada
Oregon
Texas
Utah
Washington
Wondermed offers patients a personalized treatment plan designed to best fit their unique needs, bringing transformative treatment right to your doorstep. With Wondermed, patients receive high-quality care without needing to wait months to meet with a clinician or needing to clear their schedule to attend an in-person appointment.
95% of our patients reported feeling better after just a single Wondermed treatment session.
If you'd like to see whether Wondermed's ketamine treatment program might be a good fit for you, you can start by taking the preliminary eligibility survey on our website.
Follow us on Instagram for more information on upcoming events and new state openings.
As we pursue expansion to additional states, we're grateful for the opportunity to positively transform even more lives, to further elevate the collective consciousness, and to continue to empower patients on their individual healing journeys.
---
Ready to discover a new way to heal your mental health?
Check your eligibility to see if ketamine treatment is right for you.