Real-Life Success Stories: How Ketamine Treatment Has Transformed Our Patients' Lives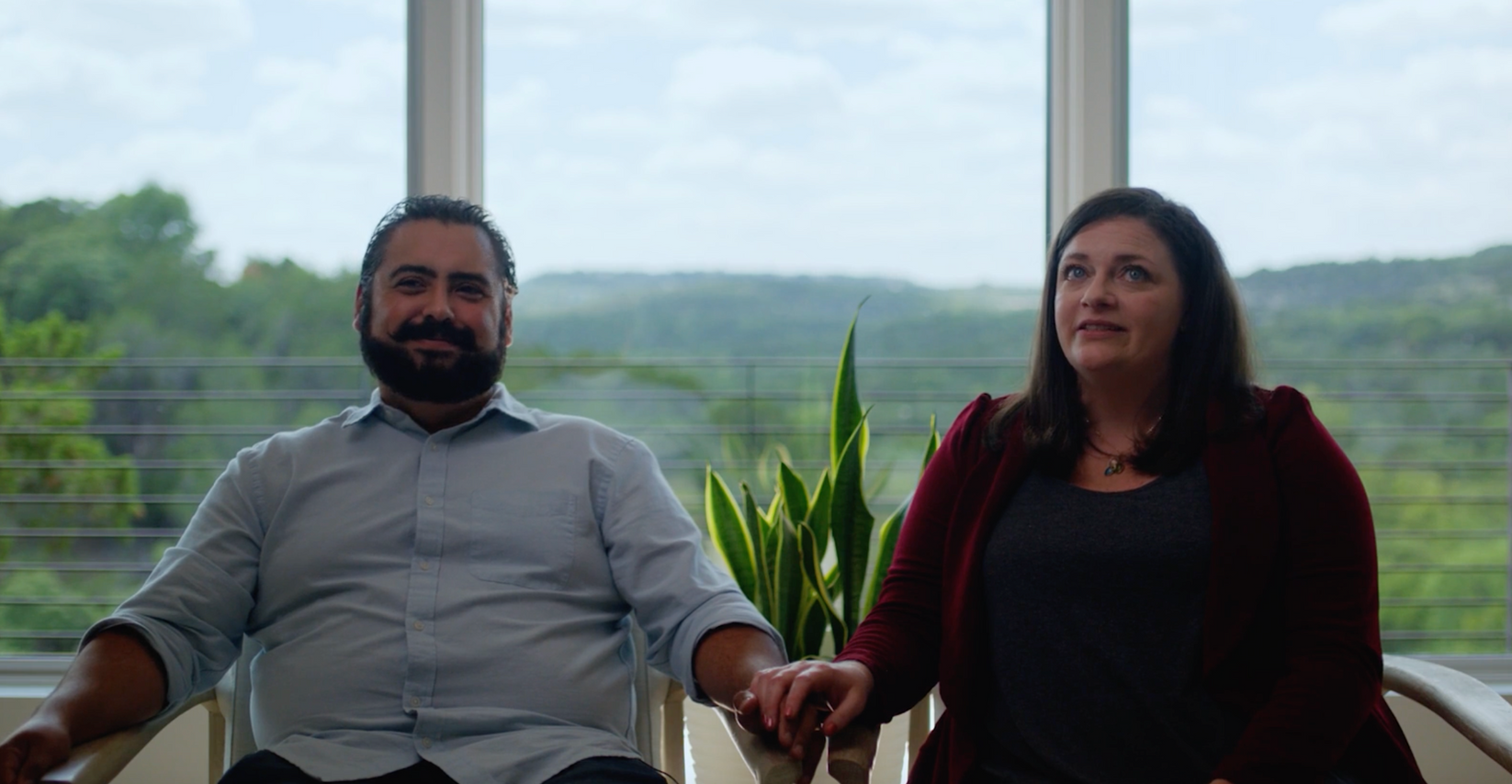 91% of Wondermed patients report a positive increase in their wellbeing after just one month of treatment. We take pride and dedication in ensuring our patients are equipped for a successful experience and beneficial outcome. Join us on a journey through incredible patient stories where they share their own experiences. If you're thinking about the benefits of ketamine treatment, these stories reveal how it has greatly changed our patients' lives.
Charles, Age 78: "The experience I've had from it (Wondermed) has been just astronomical; it's been from playing a character your whole life and who you think you are to finally realizing who you are and being comfortable in your own skin. Which releases a tremendous amount of anxiety and gives you clarity about life, it gives you a calmness about life. Try it because it could change your life. It changed mine and a lot of people who have tried it, it has changed their lives."
Galen, Age 69: "The knowledge and guidance provided has been absolutely exceptional and has made the journey a very pleasant one. I looked at other options before choosing Wondermed, but am really glad I chose you guys!"
Jared, Age 28: "It's like going to therapy with me as my therapist. I've noticed kind of like a fairly immediate sort of redefining how I think of myself in a more positive way"
Tammy, Age 49: "Wondermed is something you have to feel for yourself. Words cannot explain the benefits I experienced. Life changing."
Jorge, Age 39, initially began with in-office ketamine treatments, which he found beneficial. However, after transitioning to WonderMeds' at-home treatment protocol and program, he experienced increased confidence, comfort, and a heightened sense of safety within the familiar setting of his home.
Kate reported her anxiety was too high to undergo this type of treatment in a clinical professional setting which led her to explore at-home treatment programs.
Kate: "One of the great things about Ketamine is that it allows you to be more flexible in your thinking and it allows you to just sort of take a different perspective on things like something that might have really, really bothered you and hit you the wrong way. Ketamine allows the parts of your brain that don't normally talk to each other, to talk to each other. And you know what that means, it means that things look different and things feel different and things, you experience things differently. And so you are able to very easily laugh stuff off instead of taking it to heart and taking everything so seriously. And it's that increased mental flexibility that really feels change. The advice I would give is just do it, the worst that can happen is that nothing changes. The best thing that can happen is everything changes."
Walter, Age 54: Walter entered the program with major depression, social anxiety and neuropathy. After one month he reported his neuropathic pain was completely absent for 5-6 hrs following each session. After two months he tapered off medication and at 3 months he reported a desire for more engagement with his children feeling both mentally and physically energized.
Tiffany, Age 42: Tiffany entered the program with generalized Anxiety and Misophonia. After two months of Wondermed treatment, she reported her misophonia phobia has resolved, and she is now going out to eat with friends and joining her family at the table for meals. Individuals with misophonia often experience strong emotional reactions to common sounds, typically produced by others such as eating and chewing sounds and other sounds that go unnoticed by most people. These sounds induce a fight-or-flight response, leading to feelings of anger and a strong urge to distance themselves from the triggering sounds.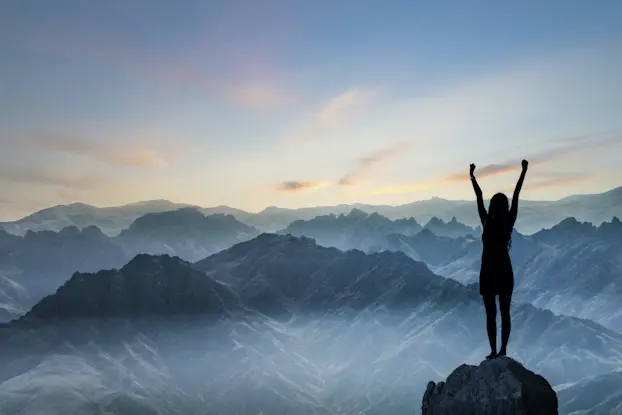 "A weight has been lifted! I feel like weight (Armor) has fallen off and my perspective has dramatically changed with Ketamine treatment. I'm less reactive and better equipped to cope with difficulties as they arise."
Ariana, Age 27: "I laid in bed, put an eye mask on, and I experienced really vivid beautiful designs and breakthrough thoughts. I also had flashbacks to memories I randomly suppressed, which is really interesting. It honestly almost feels like new parts of my brain are unlocked"
Lienna, Age 45: "My sessions are going great! I journal before and after; I use everything on the app, the sound tracks-everything, I'm happy and onboard with this program. I have recommended your program to co-workers. But overall very happy with the outcome of the sessions and tools provided."
Emerson, Age 45: "I love the sessions, look forward to them, and experience sustained calm afterward. This practice has helped me develop compassion for my anxiety and see my world from a place of higher intelligence."
Joey, Age 24: "I felt the love, the world is connected and I belong to it."