10 Psychedelic Playlists for a Deeply Transformative Experience
10 Psychedelic playlists to help you drop into your ketamine treatment session for a deeply healing transformation.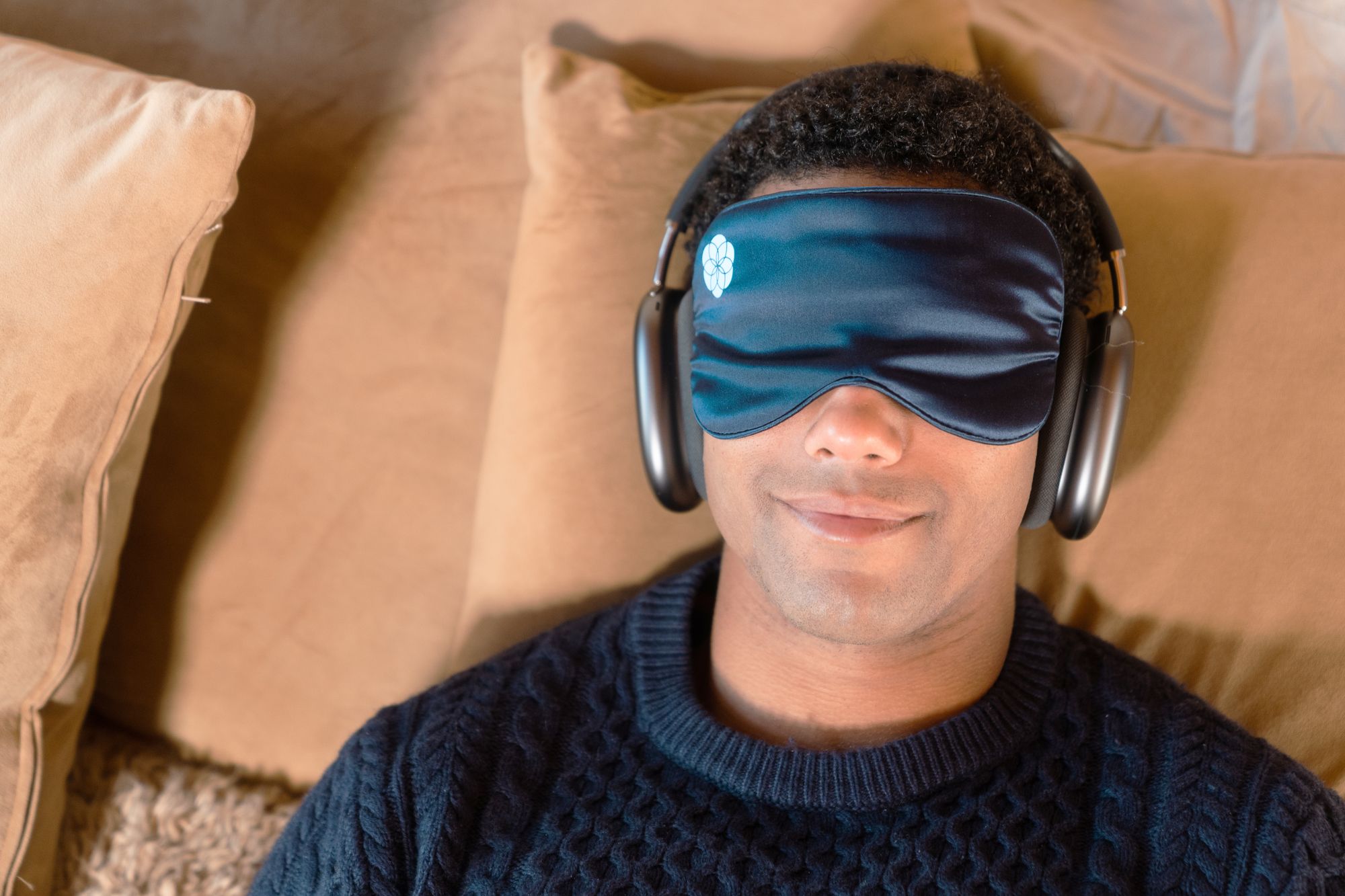 Experience deep transformation with these 10 carefully curated psychedelic playlists for your therapy treatment. When it comes to ketamine-assisted treatment, a thoughtful and intentional playlist can help to set the mood and create a supportive environment for a deeply transformative session.
Psychedelic therapy playlists can be used to support the integration process and help you process your experiences. Music can connect with us deeply emotionally and can be an effective way to facilitate the therapeutic process.
Here are 10 playlists to help you drop into your psychedelic healing session and integrate your insights.
Preview our selection and choose the perfect playlist for your next psychedelic therapy session.

MAPS Music for MDMA-assisted psychotherapy - Set A
A playlist for psilocybin
Psychedelic Therapy Playlist 2
Icaros Chamincos
Ambient Chillout
Psychedelic Nature Sounds
Psychedelic Folk
Psychedelic Therapy Playlist 2
Overtone playlist
Expansion Psilocybin Journey