The Wondermed Box: Inside Your Essential Starter Kit
You've got your Wondermed starter kit, and you're ready to start your first ketamine treatment session. Get to know each of the items in your Wondermed box for the best experience.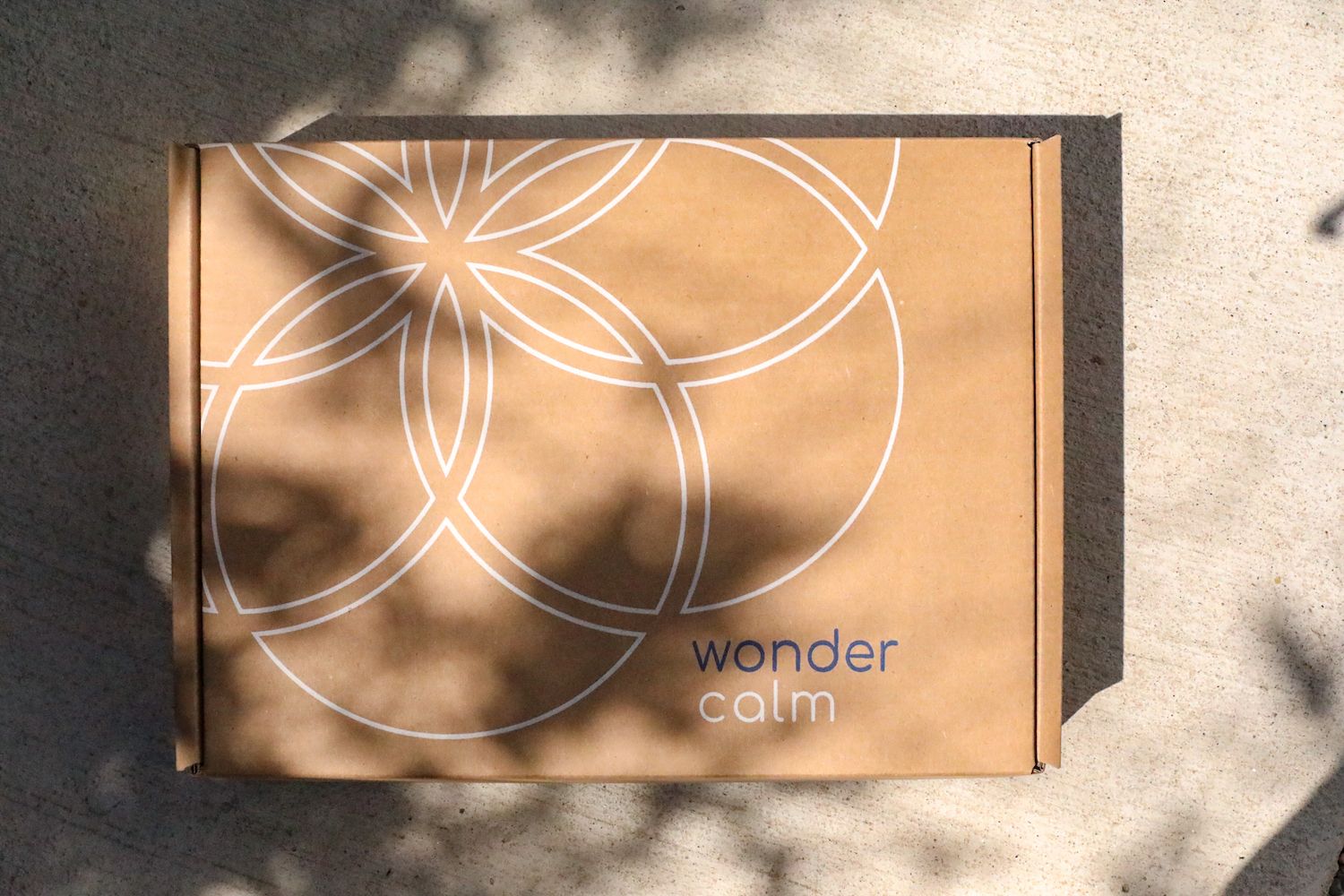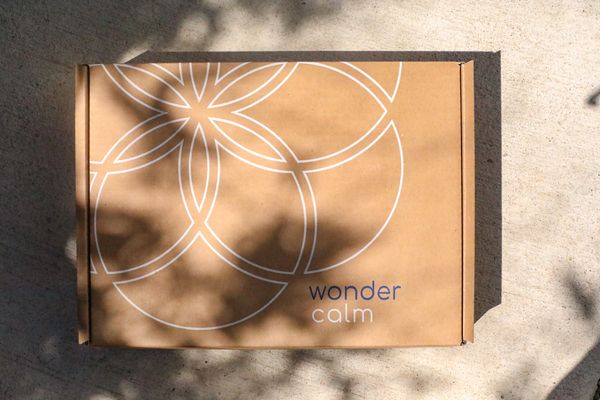 You've met with your clinician, are an eligible candidate, and are moving forward with ketamine treatment through Wondermed's program. Welcome! We're excited for you and we are honored to be able to guide you and empower you on your healing journey.
The next step in the program will be receiving your Wondermed starter kit, which contains all the tools and resources you'll need throughout your treatment program.
After your medication is prescribed by a partnered Wondermed clinician, your starter kit will be mailed to your home, and will typically arrive in about 5-7 business days.
Let's talk about what to expect in your first box!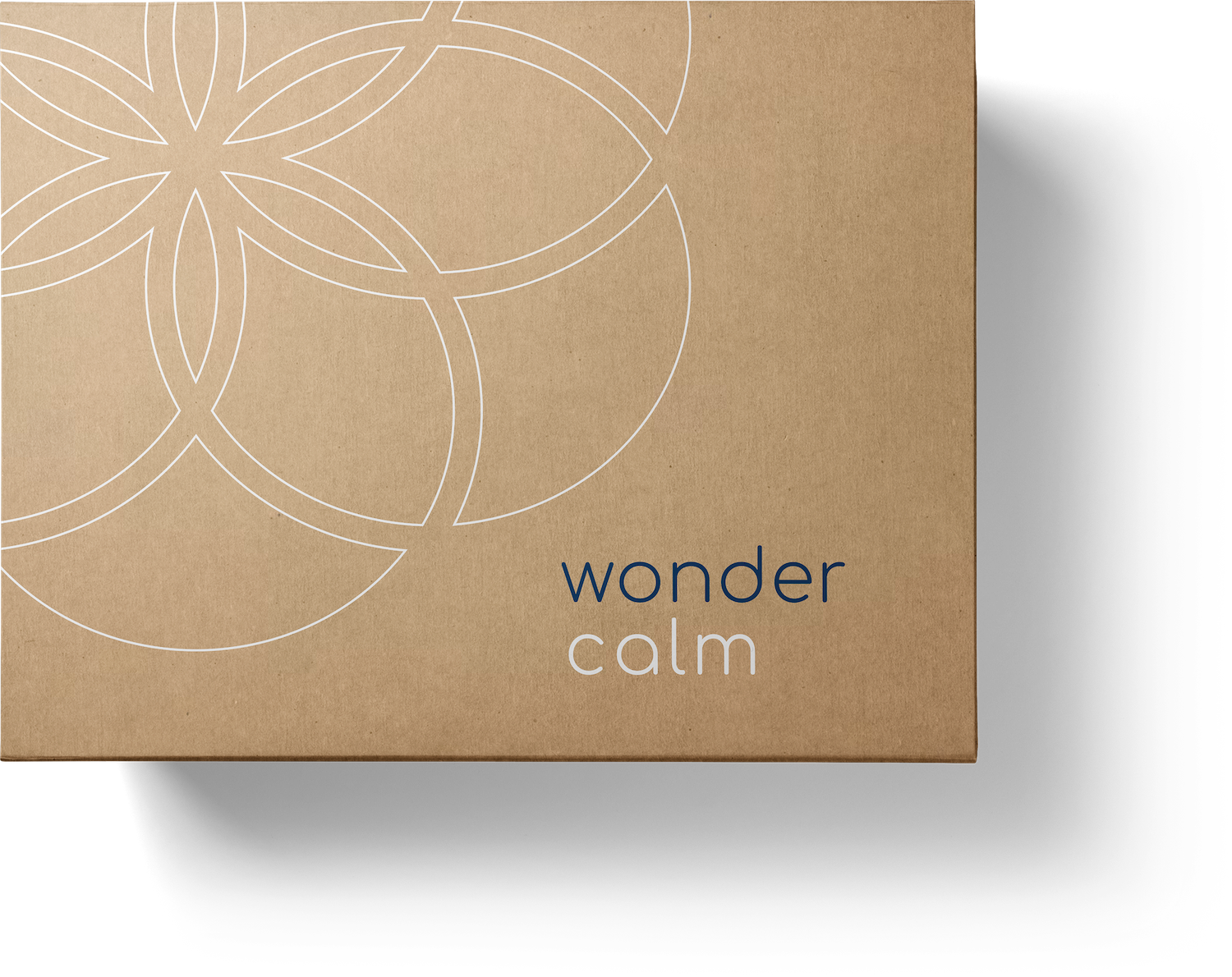 What's in the Wondermed Starter Kit?
Each component in the Wondermed starter kit has been carefully curated by our team of medical experts to ensure our patients have optimal success with their ketamine sessions safely and comfortably.
Your prescribing physician will walk you through all of this, but refer to this article should you need a reminder of the purpose of each item.
The Medicine
Inside your starter kit, you'll find four low-dose ketamine lozenges. These lozenges are designed to be taken once per week, comprising your first month of treatment with the Wondermed program.
The Eye Mask
The ideal setting for your ketamine session is a clean, comfortable space with limited distractions. To help you cultivate this peaceful space, we've included an eye mask in your Wondermed starter kit.
We recommend wearing this eye mask during your session to help to shut out any outside interruptions and distractions, and make it easier to turn your attention to the thoughts, emotions, and insights of your inner world.
The Blood Pressure Monitor Cuff
Your Wondermed starter kit also contain a small, portable blood pressure monitor cuff, which will be used to take your blood pressure before each session.
One of the most common side effects of ketamine is a mild, short-term increase in blood pressure, and for this reason, patients who experience existing issues with severe and uncontrolled high blood pressure are not a good fit for ketamine treatment.
Safety is always our priority, so our Wondermed protocols require patients to take a blood pressure reading before each session to ensure they're within a healthy range.
The Journal
We've included a small travel size journal, as we believe writing to be a powerful, integral tool in your healing journey.
Before each session, use your journal to record your thoughts, fears, hopes, and intentions for your upcoming experience. After your session, use your journal as a space for you to reflect on and process your experience, where you can work through any new feelings or thoughts or insights you encountered in order to better understand your experience and integrate it into your life.
Your journal will also serve as physical proof of the progress you've made over the course of your treatment program, allowing you to tangibly see your growth and positive transformation.
The Ginger Capsules
Within your starter kit, you'll also find a supply of 500 mg ginger capsules. Another optional supplement in the Wondermed treatment program, included to be taken before a Wondermed session to prevent nausea that may arise during your session.
Ginger has been used for thousands of years as a remedy for a wide range of ailments, with one of the most widely-established beneficial effects of this ancient herb being its ability to relieve nausea.
Have you ever been told to drink ginger ale when you have a stomach-ache? Unfortunately, ginger ale - which usually contains limited real ginger and high levels of sugar and carbonation - is not actually a magical cure for stomach troubles.  There is some truth behind this myth though! Fresh ginger, has been shown to be effective for soothing an upset stomach and reducing nausea.
Although many patients do not report experiencing any nausea after taking ketamine, it is a normal and possible side effect that some may experience. We recommend taking a ginger capsule 30 minutes before taking your lozenge to further reduce your risk of experiencing nausea or other stomach discomfort.
Why is the Starter Kit Essential for Your At-Home Ketamine Treatment Sessions
As a fully telemedicine platform, we want to do everything in our power to assist our patients in having the most comfortable, safe, and effective treatment sessions. Providing patients with the highest quality tools and guidance is one way we can achieve this.
Additionally, preparing your set and setting properly when embarking on a psychedelic treatment can greatly impact your experience. Each of the items in the Wondermed starter kit is intended to help make the process smooth and effortless.
---
Ready to discover a new way to heal your anxiety?
Check your eligibility to see if ketamine treatment is right for you.