Transform Your Life: Free SMS Anxiety Management Program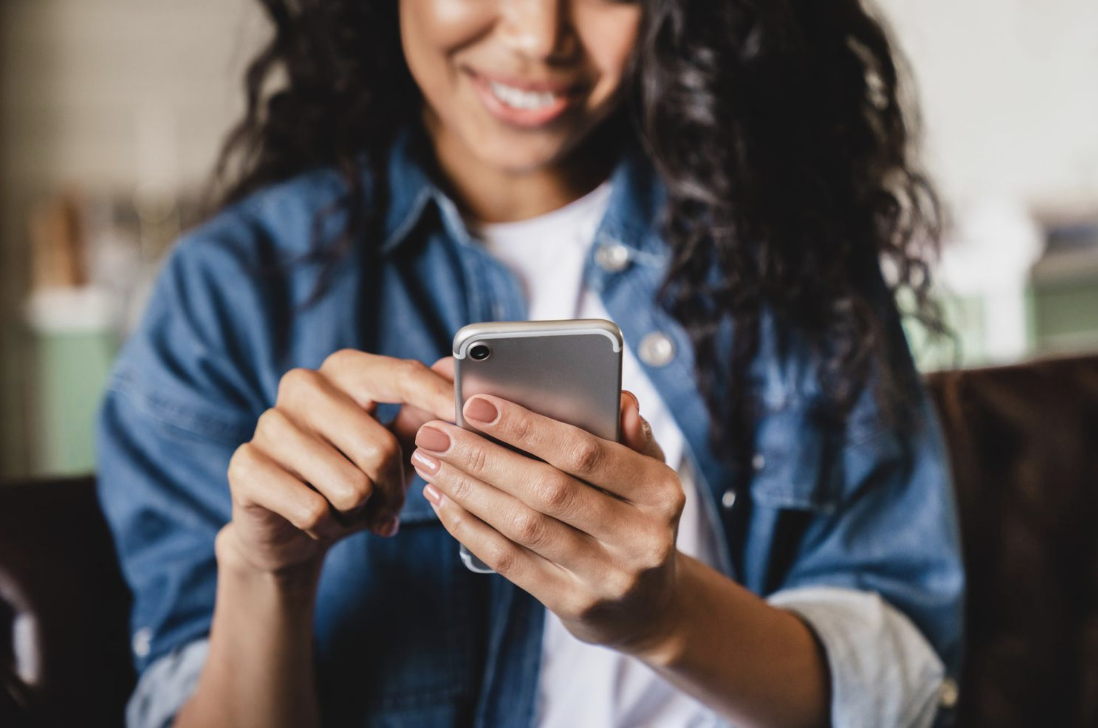 In today's fast-paced world, managing anxiety is essential for maintaining mental well-being. At Wondermed, we understand the challenges you face, whether you're a current patient or someone considering your options for anxiety management. That's why we're excited to introduce our SMS program, a powerful tool designed to provide valuable tips and guidance for conquering anxiety naturally and effectively. Our commitment is to support individuals in their journey towards a calmer, more resilient self.
Enrolling in Our SMS Program
Enrolling in our SMS program is easy and accessible to all. To get started, your contact information must be active in our system. You can ensure this by filling out your information here. Rest assured, access to our SMS program is not determined by payment. It's available to those who are both eligible and ineligible for our paid program, emphasizing our dedication to helping as many individuals as possible.
What Our SMS Program Offers
Our SMS program is a valuable resource for anyone seeking practical anxiety management strategies. By enrolling in the program and entering your contact info with Wondermed you gain access to daily tips and guidance. These include techniques such as mindfulness, breathing exercises, and cognitive-behavioral therapy, all designed to empower you in your journey towards a calmer, anxiety-free life.
How to Get Started
To enroll in our SMS program, simply text "ANXIETY30" to +1 (213) 758-1048. You'll receive a welcome message and begin your daily journey towards improved anxiety management.
Anxiety management is an essential part of maintaining overall mental health, and our SMS program is here to provide the guidance and support you need. Whether you're a current patient or just starting to explore your options, we're committed to empowering you to conquer anxiety naturally and effectively. Join us on this transformative journey toward a calmer, more resilient you. Your path to better anxiety management begins today.